Youth Work Ireland – Fast Fashion
developed and implemented a campaign focussing on fast fashion and the effect it has on the planet. 
We the People were tasked with the development and implementation of a campaign focussing on fast fashion and the effect it has on the planet. 
The client, Youth Work Ireland, wanted to reach as many audiences as possible with their key messages of climate action, sustainability and youth empowerment. We had to contextualise the campaign by seeing it through the eyes of young people in Ireland today and bring it to life in an engaging, colourful and interesting way.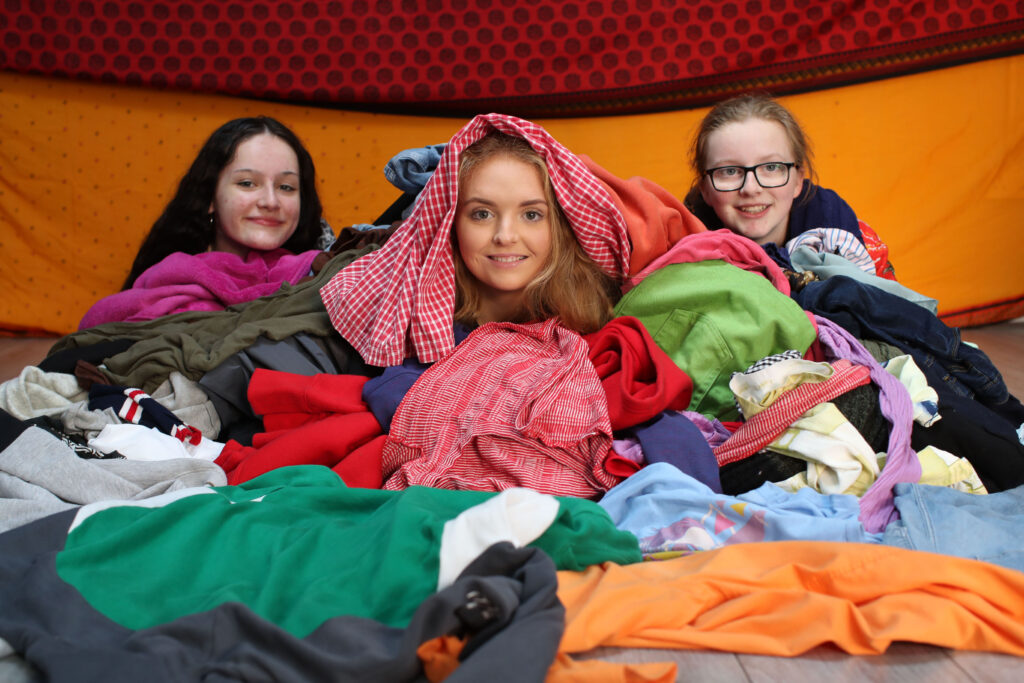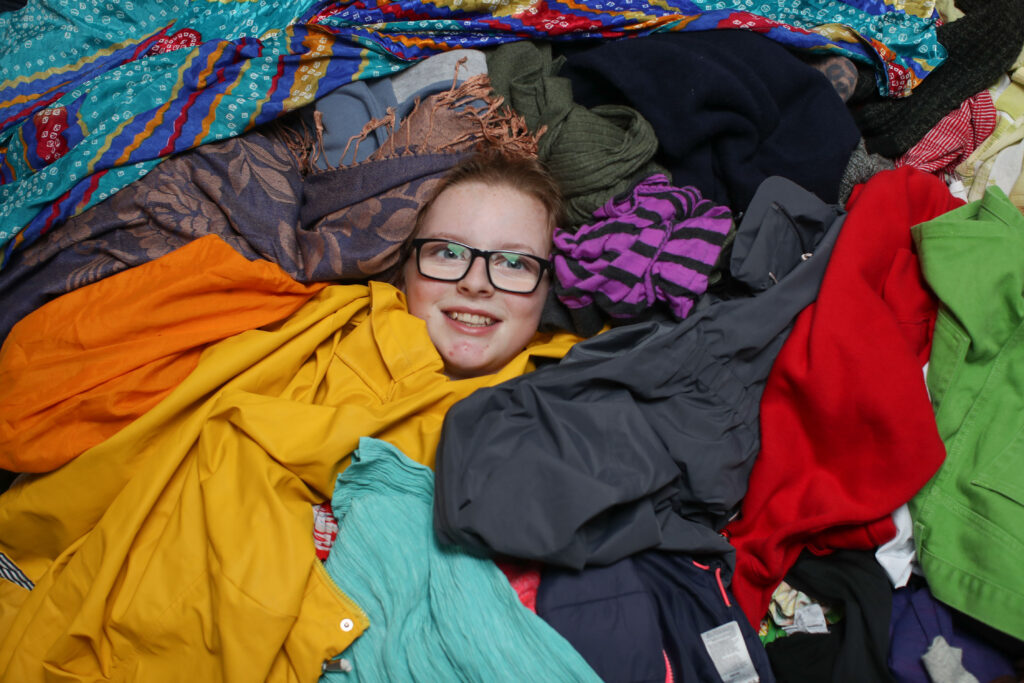 The fast-fashion campaign was part of the larger youth-led project 'Our Fair Planet' which aimed to promote climate justice in Ireland. To successfully reach a number of different audiences, including the youth work sector, policymakers and politicians, as well as parents, educators and young people themselves, we decided to use young people's own powerful voices and testimony. This allowed us to inject personality and life into the campaign.
To hone the idea of having young people front and centre of the campaign, we made sure to get those who play an active role in Youth Work Ireland involved and to let their voices be heard. We ran a virtual training and discussion evening with six young people from the Tipperary Youth Group to hear their opinions, concerns and ideas before developing our campaign survey. 
Once we heard and understood the views of the young people on board we developed and conducted a survey of 800 people aged 16-24 asking about their shopping habits and what impact they believe fast fashion has on the planet. From our findings, we issued a press release to coincide with the end of the UN COP26 conference, highlighting the many concerns of young people and the vital need for behavioural change in Ireland.
For press imagery to accompany the release, we collaborated again with the Tipperary Youth Group for a creative photocall that involved a mountain of colourful clothes (and a great day out with the group) to catch the eyes of the media and the public.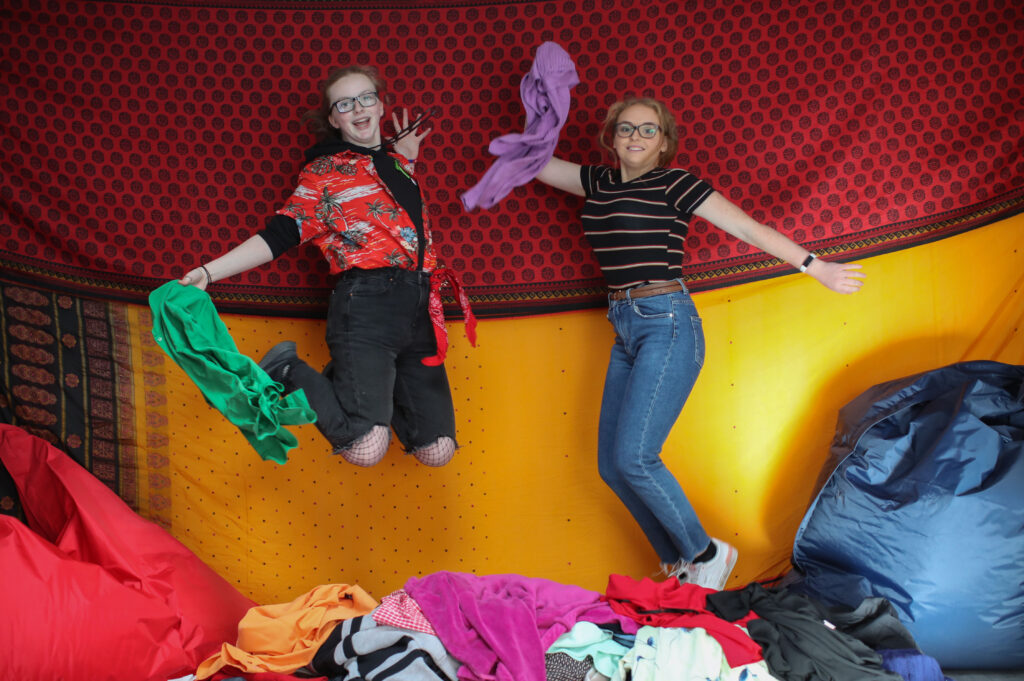 The campaign garnered national coverage from The Irish Examiner, The Irish Mirror, Buzz.ie and The Irish Daily Star as well as regional coverage on Beat 102-103 FM, The Tipperary Star, Tipp Mid West Radio and Dublin Live.
Testimonial:
"Youth Work Ireland have worked with We The People on a number of communications and advocacy campaigns around issues identified by young people. We have always found the team professional and wonderful to work with. The campaigns have been hugely successful in getting attention in the media, both online and print and in empowering the voices of young people to be heard at a national level. The team at We the People have listened carefully to what young people are saying and have worked closely with them to craft and hone their message. This we found has resulted in a greater engagement and greater energy to our campaigns."