We are the go-to agency for Ireland's public sector and non-profits for behaviour and attitude change campaigns tackling Ireland's biggest social issues.
We the People is a Social Marketing agency that specialises in helping our clients target hard to reach groups and audiences. 
Through our work we try to make Ireland a better and more inclusive place for everyone. 
Our values are everything to us.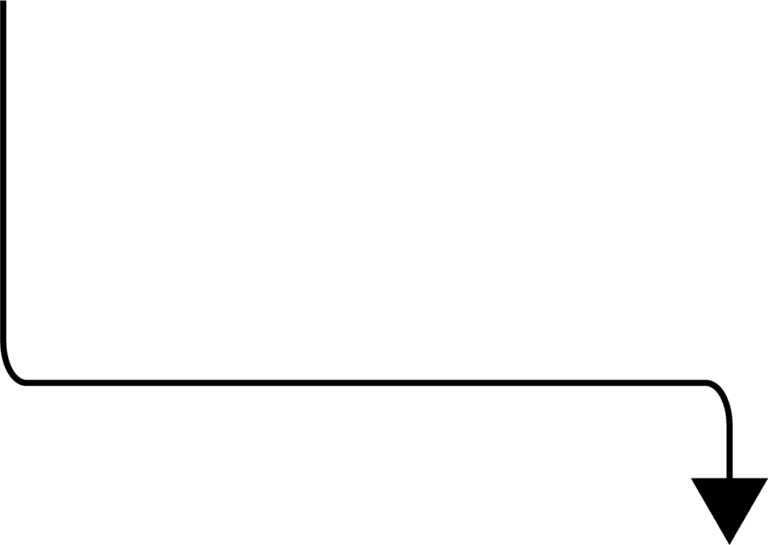 We provide strategic and practical communications support to the public and non-profit sectors for advocacy, fundraising, behaviour & attitude change and public information campaigns.

Our team is a diverse blend of imaginative, high achieving creatives all from different walks of life. We have strategists, behavioural psychologists, publicists, videographers, graphic designers, creative directors, digital marketers, advertising planners and project and account managers on our team.​
Here are the services we provide
Communications Strategy
Creative Advertising
Digital Marketing
Graphic Design
PR
Video Production
Fundraising
Influencer Marketing
We work with organisations of all sizes to help them develop a Communications, PR, marketing or fundraising strategy that delivers impactful public information, awareness, behaviour or attitude change. We help state bodies and government departments develop and deliver meaningful and integrated behaviour change campaigns that benefit society. We help non-profit organisations communicate the impact of their work.
Using a blend of traditional marketing techniques and behavioural science we develop and deliver digital and traditional marketing campaigns for our clients involving, digital advertising, out of home, radio, VOD, influencer marketing and content creation.  
Our highly experienced creative team have led the rebranding of one of the most recognisable charity brands in Ireland, we have developed branding for high-level public service initiatives, we have developed campaign branding for multiple government and non-profit campaigns. As well as providing day-to-day graphic design support to busy in-house teams. 
Comms and PR is the backbone of We the People's work. Our multiple award winning comms and PR team, have developed messaging and media strategies at the highest level of the public and voluntary sectors. We have led large institutions through reputation endangering crises to positive outcomes. We provide communications and PR consultancy at the highest levels to our high profile clients. We are known in the media sector as the agency with the great stories, newsdesks listen to us because they know we only work with clients who have an important story to tell.