The National Rehabilitation Hospital (NRH)
Created a comprehensive toolkit to live on within a portal on the hospital's online resource area. 
The national rehabilitation hospital has a large team of expert medical staff, including a psychology department, who deliver complex rehabilitation services in Ireland. 
Over the years, the staff have created materials to deal with the difficult subject of suicide and suicidal ideation among their patients and patients wider family and friend groups. 
These excellent and useful resources were created by different members of the team, over time, and in a piecemeal way. Our challenge was to organise and visually illustrate these materials into a clear, comprehensive toolkit to live on within a portal on the hospital's online resource area.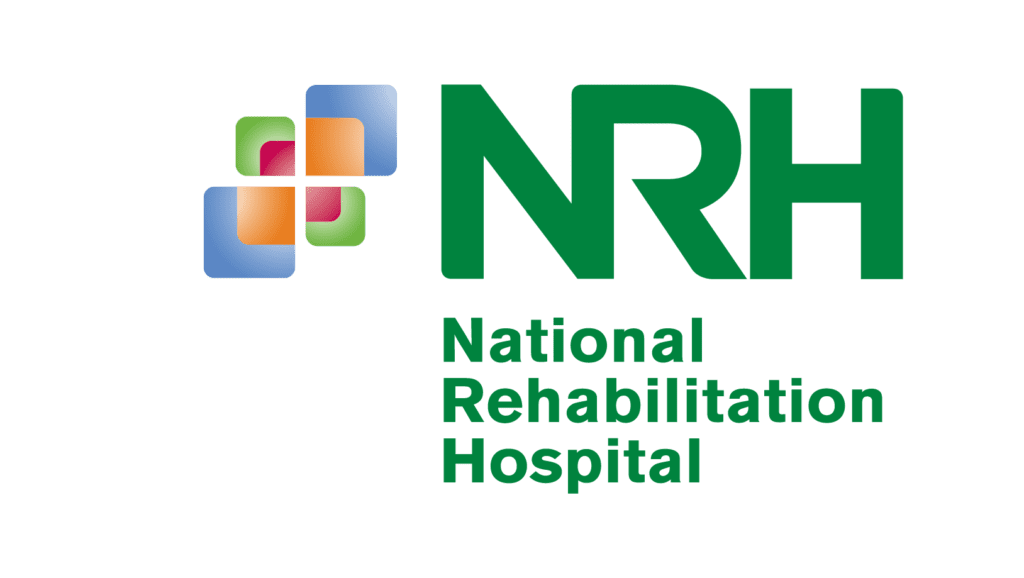 From the outset we brought in the dual expertise of our Creative Director, Sanjar Sur, to lead on this project as a creative director and a qualified psychotherapist. Sanjay's dual expertise made a significant impact on the success of this project from project initiation stage as his deep understanding of the subject matter removed any potential gaps in our understanding of the task.Together we worked hand-in-glove with the team at the NRH to organise, affirm and visualise their extensive suite of expert materials.
We created a clear and comprehensive toolkit that was delivered on time and on budget. This included bringing scenarios to life via animation with voice, roadmapping potential user journeys of the materials and successfully visually representing the hospital community from staff to patients, in tens of different roles and scenarios. Our toolkit is beautiful, resonates with all it's various audiences and effectively translates to deal with one of the difficult subject matters.