The European Parliament Liaison Office in the United Kingdom (EPLO UK)
We provided events, public relations and communications services for their operations across all home nations of the United Kingdom, including Northern Ireland
The European Parliament Liaison Office in the United Kingdom (EPLO UK) contracted We the People to provide events, public relations and communications services for their operations across all home nations of the United Kingdom, including Northern Ireland. We worked with them to deliver a programme of content including an educational campaign, social media and press advertising, press coverage around key events and videos.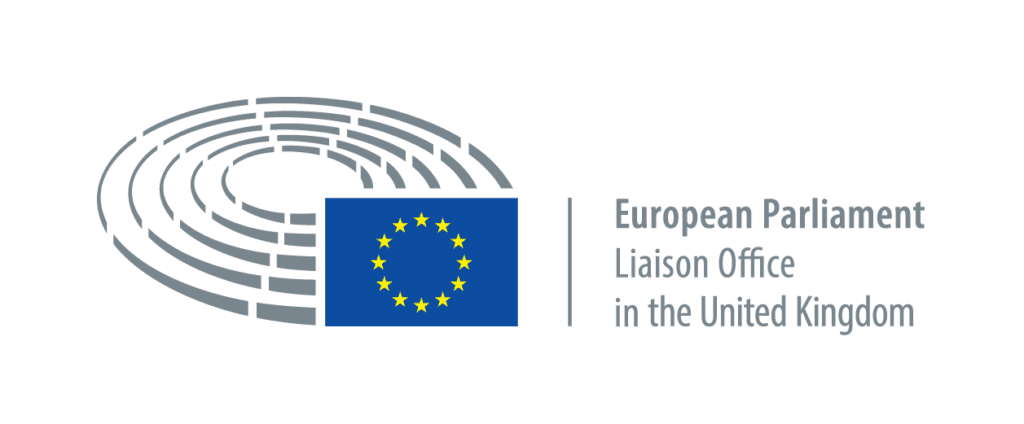 As part of our work with EPLO UK, WTP devised a communications strategy and plan incorporating their Educational Outreach campaign, a campaign specifically for Northern Ireland and other press office support particularly around events. We the People worked with EPLO UK on their significant Europe Day event in May 2022, and continued to provide event services for the Office throughout the summer and up to the present. We the People have assisted EPLO UK in delivering a programme of six "Unveiling" ceremonies in EPAS schools around the UK in partnership with Involver Education and developed a video profile and press coverage for each event so far. EPLO UK specifically wanted to bring a focus to their EPAS programme and WTP organised a social media and print advertising campaign in national press as well as 3 teacher case studies that were strategically pitched to the largest education titles in the UK.
The combination of PR, advertising and video content has continually driven students and teachers to explore EPLO UK's educational offering in the UK. This has increased the traffic to specific programmes such as EPAS and has driven traffic towards their specific resource pages. Through our video and press work profiling students and teachers, we have continually provided endorsements of the EPLO UK education programme that have been used across the EPLO UK website and social channels.