To communicate the rebranding and improved functionality of spunout.ie, and to promote the launch of the 2020 impact report. We were tasked with getting the message out that spunout has a fresh new look, that users can find richer depths of content when on the site, and that large numbers of the target audience had engaged with spunout over the preceding twelve months. The Minister for Children, Equality, Disability, Integration and Youth was going to be engaged to launch the report, which was a rich source of data and insights into youth culture.

We developed lists of most visited pages, most read factsheets and the pages with the most hits in the preceding twelve months. Immediately it was clear to see the search results were holding a mirror up to the concerns of youth in Ireland today. Things like mental health, self-harm, sexual consent were all at the top, but COVID fears and worries were popular search items too, with high traffic on pages that had pieces on changes to lockdown measures, vaccinations, employment subsidies and SUSI grant applications.
We crafted these findings into insightful press releases, some with a more business news angle, some with a policy-influencer angle and another with straight-up social affairs and youth culture angle.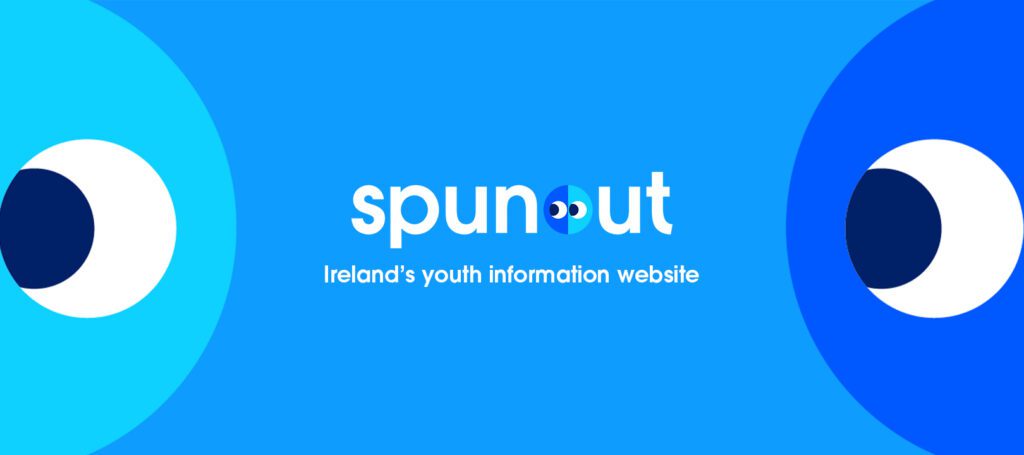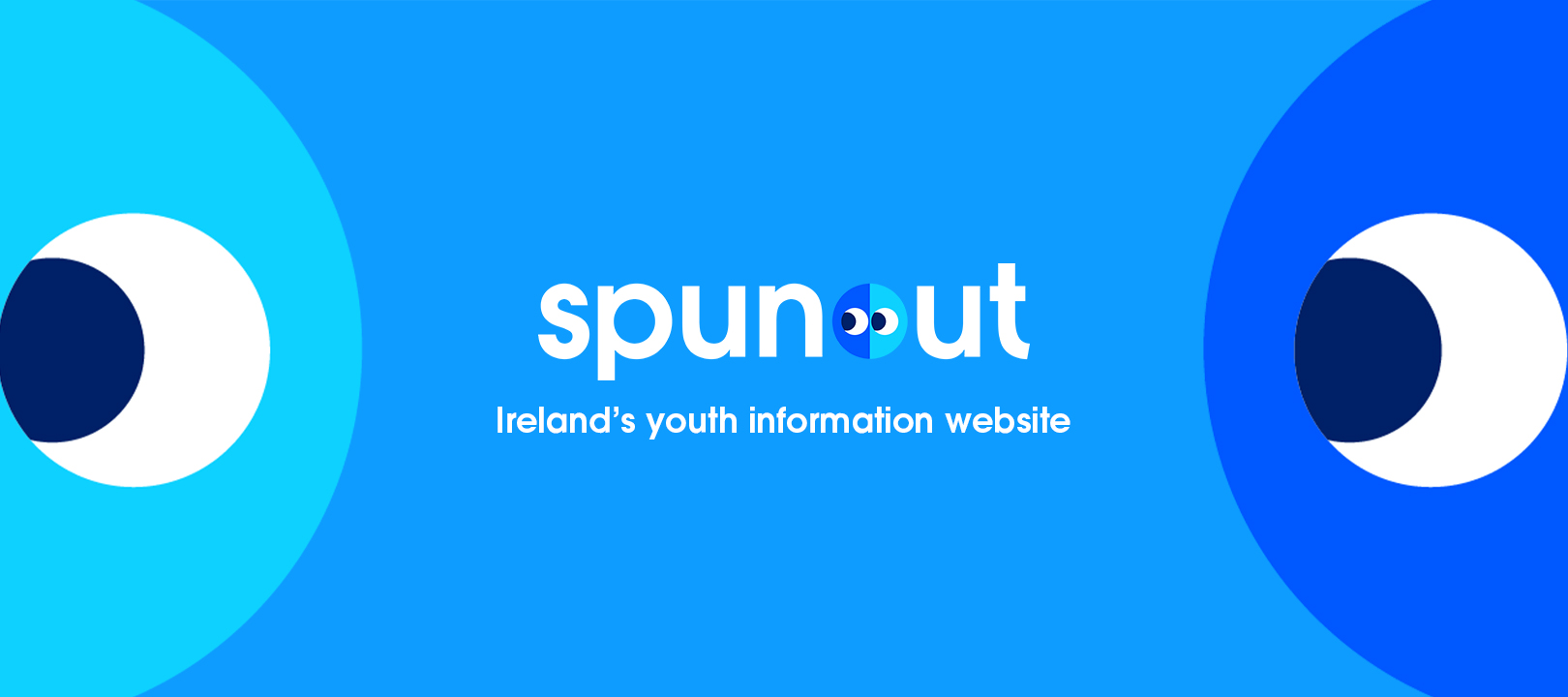 We achieved great coverage across a variety of publications and platforms. Our focus on the factsheet popularity and the top trending issues for young people was a good hook, providing a news piece for The Irish Times and The Business Post. Following on from the launch event by Minister Roderic O'Gorman, the Minister for Children, Equality, Disability, Integration and Youth, Newstalk FM reported on the impact report launch