European Commission Representation in Ireland
We collaborated with the European Commission Representation in Ireland (ECRI) to organise a series of six events in Ireland in 2023, focusing on the EU Green Deal
Working with the European Commission Representation in Ireland (ECRI) we have organised a series of six events to be held in Ireland in 2023.  The subject and content of the six events are all based on the current political and legislative priorities of the Commission, more specifically his series is themed around the EU Green Deal. WTP then undertook the development of these six events and worked closely with the ECRI to source venues, panellists, press coverage, advertising and ensure a HD lifestream of each event.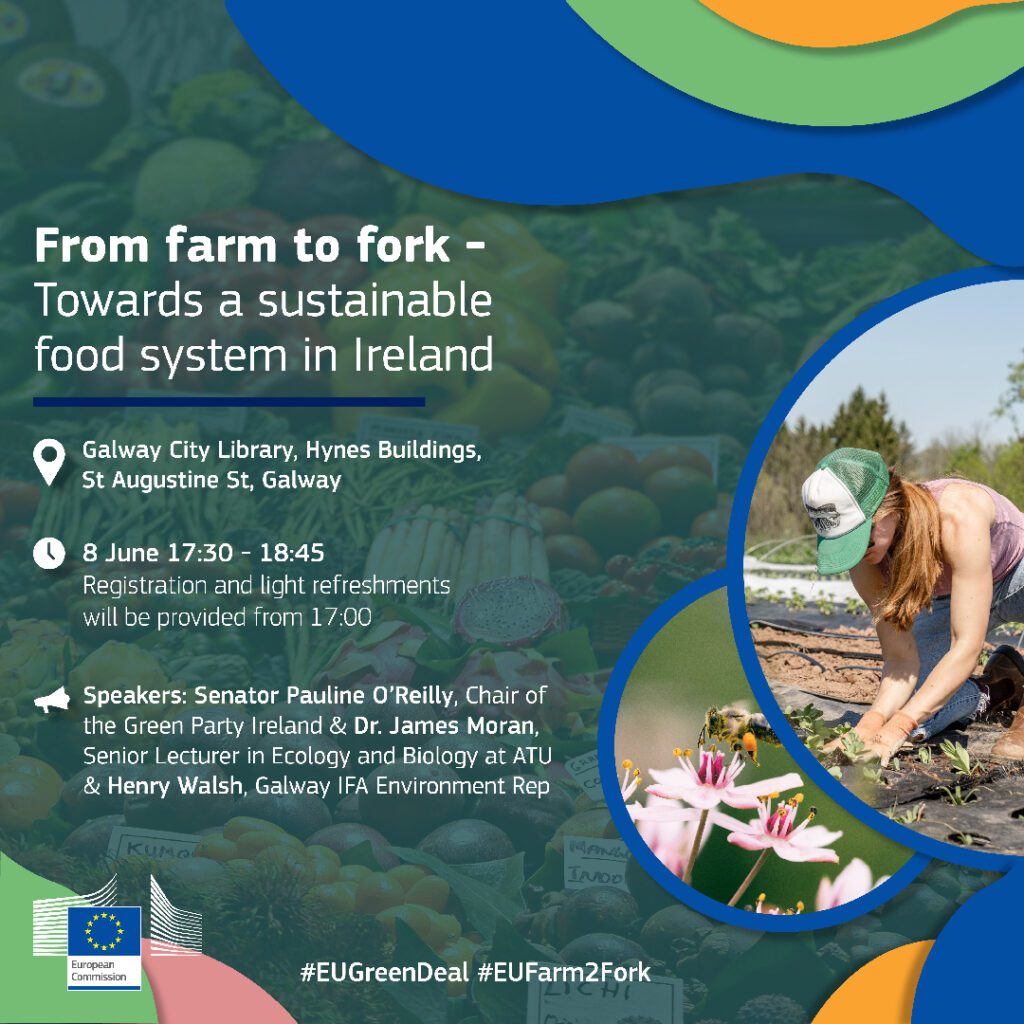 As part of our work with the ECRI, we have worked to organise a series of 6 events across different locations across Ireland. Having organised 5 events, We the People have worked closely with the ECRI to successfully confirm panellists for each event and managed the venue correspondence and promotion of each event. Through close collaboration with the ECRI, we have chosen specific panellists and locations that are relevant to EU issues connected to the Green Deal and have adapted to the different technical offerings each venue had to ensure a HD streaming experience. We have organised events across different venues, including university venues such as SETU Wexford and public venues such as Galway City Library, and have developed a communications strategy for the promotion of each event that includes organic social posts, LinkedIn and Twitter ads, radio promotion and PR outreach to local press.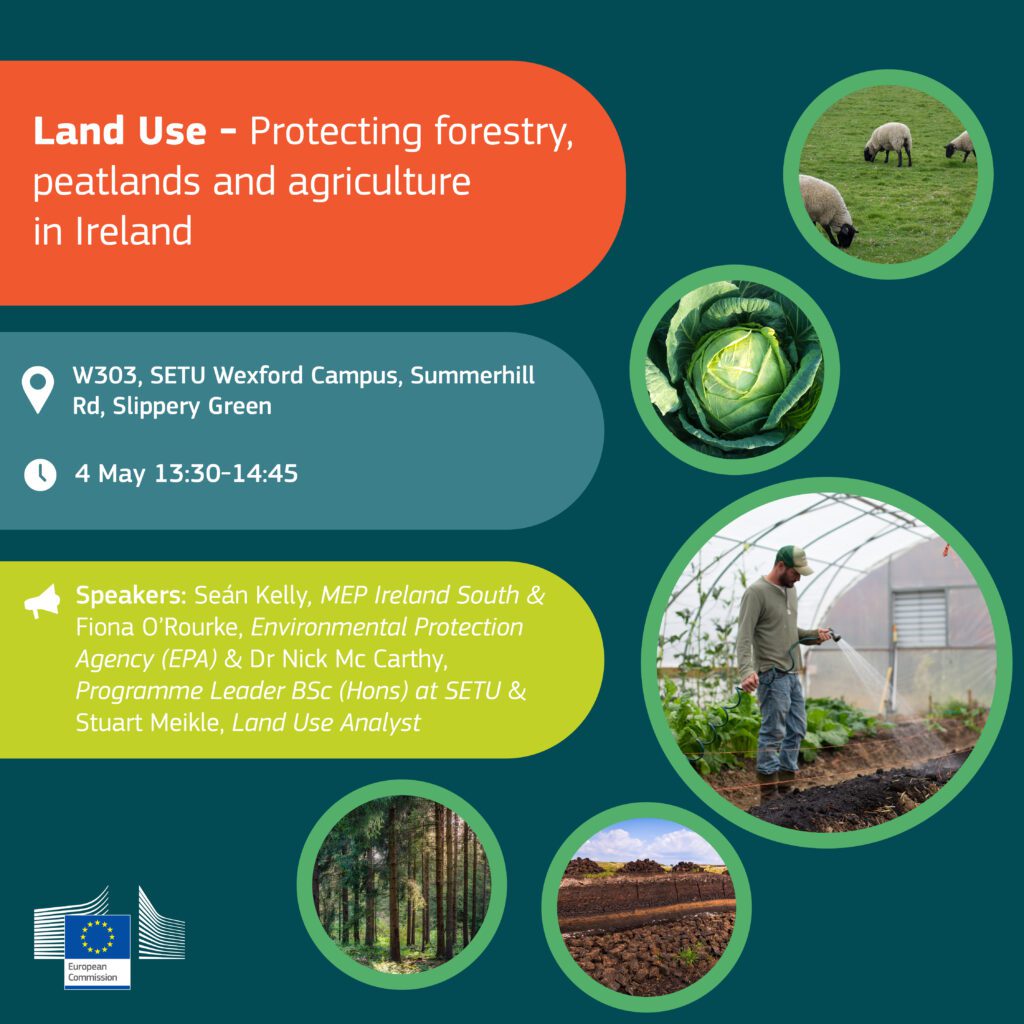 Our management of each of these events has produced engaging discussion at each event, across both in-person and online attendees, and has received positive feedback from panellists and attendees about the content and opportunity these events offer in addressing topics that don't always get a platform in Ireland. This has resulted in 5 events that have been delivered over 5 months and have received an overall combined viewership of 1,200 views on the ECRI YouTube thus far.