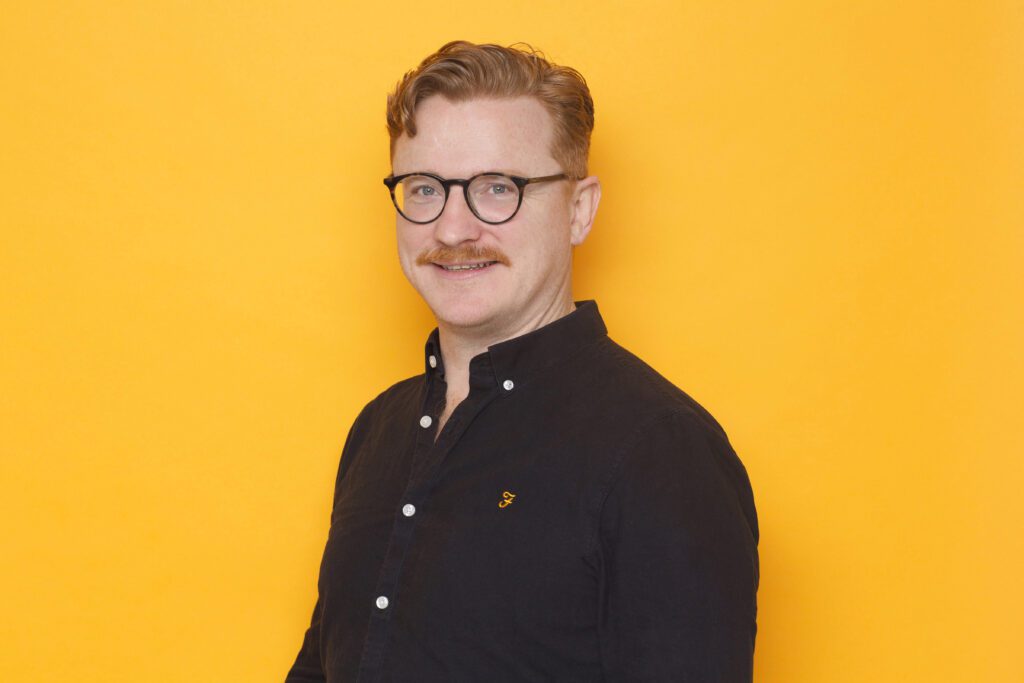 Niall Cowley
Niall Cowley MPRII has 22 years experience in running marketing and advertising campaigns for large not-for-profit organisations. Niall is one of the foremost experts in Ireland in behaviour change.
Niall's vision and leadership at We the People has been integral to the success and delivery of multiple groundbreaking and award winning campaigns across the sector. Niall is an expert in leading campaigns that use razor-sharp insights to understand and speak to varied audiences such as struggling renters for Department of Housing's "Own Your Rights" campaign or people of colour in the LGBTQ+ community for the Proud AF campaign for the Department of Children and Equality. He is also an expert in delivering emotive, engaging behaviour and attitude-change campaigns like "Call It Out", an award-winning, integrated, through-the-line campaign targeting homophobia, biphobia and transphobia for the European Commission. Niall also leads the delivery of We the People's European Parliament Liaison Office account and the European Commission Representation in Ireland account.
Chris Ó Lorcáin
Chris is a highly creative, insight-driven communications and marketing professional with considerable experience across multiple sectors and regions. Prior to joining We the People, Chris had significant experience both in-house and in leading global agencies managing integrated communications campaigns for major global brands from Guinness, to IKEA or Stella McCartney. He graduated with a degree in European Studies from Trinity College Dublin and speaks fluent French as well as Irish.
Since joining the team, Chris has managed multiple campaigns end-to-end with a relentless focus on delivering the most effective, efficient and creative campaigns for a wide variety of clients. This approach was evident in the delivery of the hugely successful "Own Your Rights" campaign delivered for housing charity Threshold and supported by the Department of Housing, Planning and Local Government. This through-the-line campaign, including a significant digital campaign across paid, owned and earned social media, was designed to inform and engage tenants in privately rented accommodation about their rights, and was delivered and managed so successfully that Threshold and the Minister reengaged We the People to run the campaign for a second year in 2022. Chris has also worked extensively with youth mental health charity, spunout, delivering a variety of campaigns designed to effectively communicate with young people about their mental health. This included the delivery of the innovative "#BeRealWithHowYouFeel" campaign, harnessing the power of the BeReal social media app and turned around in a tight three week timeframe, delivering a reach of over 2.5M opportunities to see and hea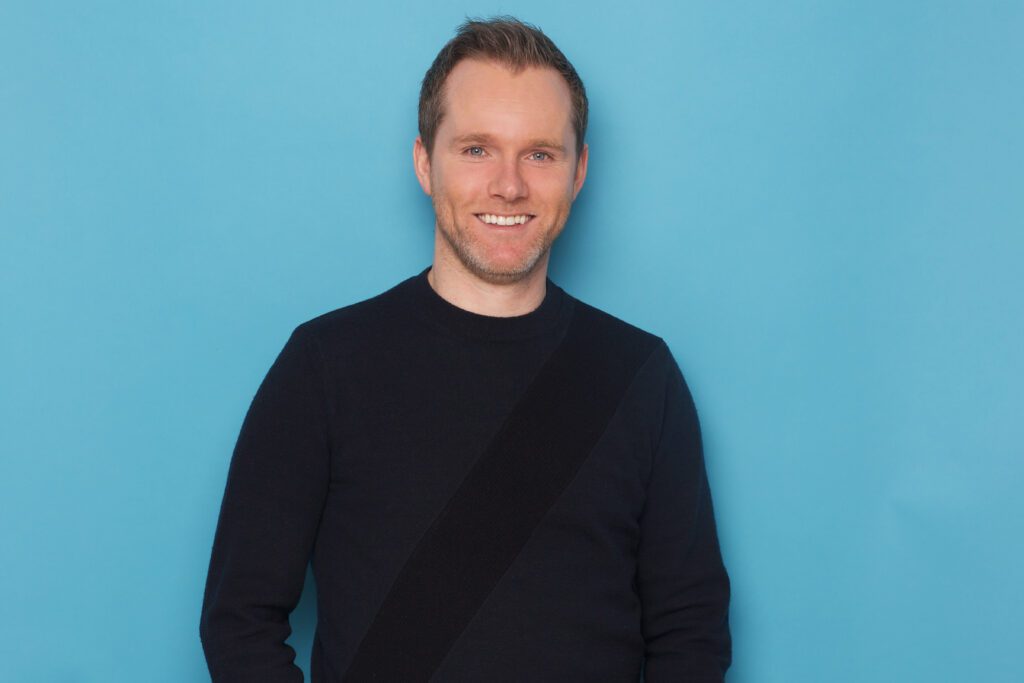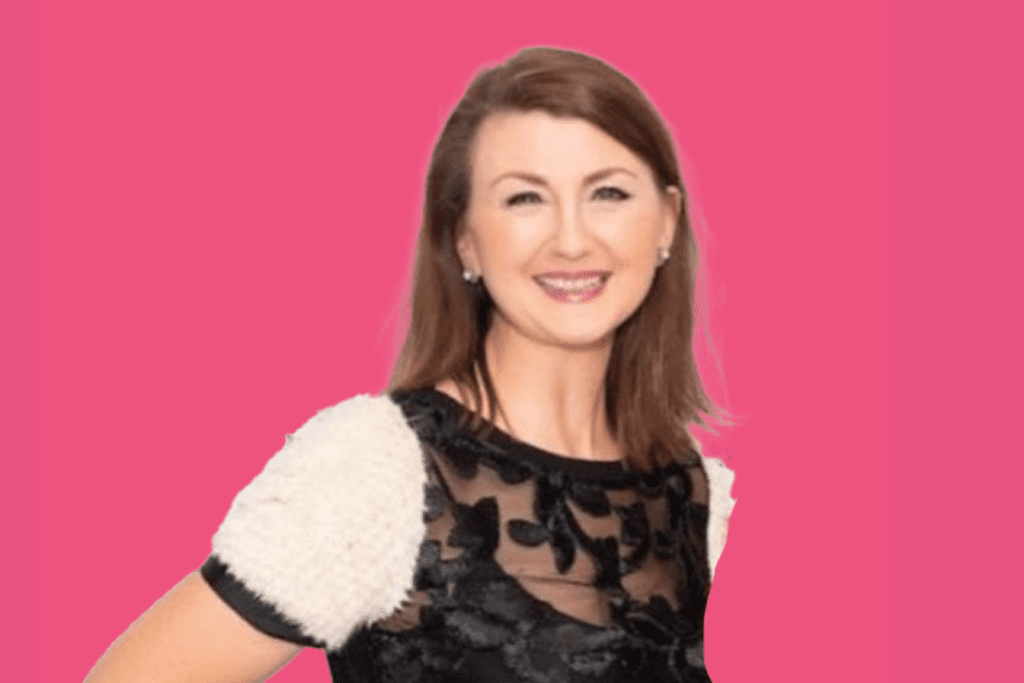 Aoife Cooney
Aoife Cooney has 15+ years' experience across traditional and digital marketing, PR and Brand portfolio. Her most recent role before We the People was at Teneo as Director of Strategy. Previously, Aoife led the Digital and Marketing team at Focus Ireland for seven years. 
With a background in fashion, Aoife spent seven years as Brand Director for a Danish high street label. She moved into the not-for-profit sector in 2015 where she worked across campaign strategy before moving to specialise in digital integrated communication strategy across fundraising, advocacy and organisational communications. She set up an in-house digital department at Focus Ireland and transformed all fundraising to a digital-first model achieving exponential growth across a two-year transformation strategy.
As Director of Strategy and Strategic Digital Communications at Teneo, Aoife worked with the firm's top five clients to define their channel and content strategy, and lead the wither team to deliver on all integrated campaigns across the year to achieve each client's annual organisational communications objectives and strategic goals
Seán McHugh
Seán is an adaptable and confident communications specialist with 4 years experience in PR & communications. Having previously worked at the education company EVERFI in London, he has managed a range of public information campaigns including Get Set to Eat Fresh from Aldi and Team GB and Better Health from Public Health England. He has strong experience in working closely with influencers and stakeholders to maximise the effectiveness of communication campaigns and targeting difficult-to-reach audiences. He graduated with a BA in English, Media and Cultural Studies from IADT and an MA in Cultural Studies from Goldsmiths University of London. 
Since joining We the People Seán has continuously grown his experience as he has adeptly managed client projects and supplier, stakeholder and media relationships on a diverse range of projects. Sean worked hand-in-hand with our clients at ICCL in the delivery of the "Hate Crimes Hurt Us All" campaign, which included not only a nationwide OOH advertising campaign, but also an in-person launch event and a wide-reaching PR campaign which landed coverage in leading national titles including RTE and the Irish Times. Sean also leads day-to-day management of our client Ballyhoura Development where he has worked on the development of a creative and visual identity for their ARISE programme, as well as leading content creation that showcases social enterprises throughout the region.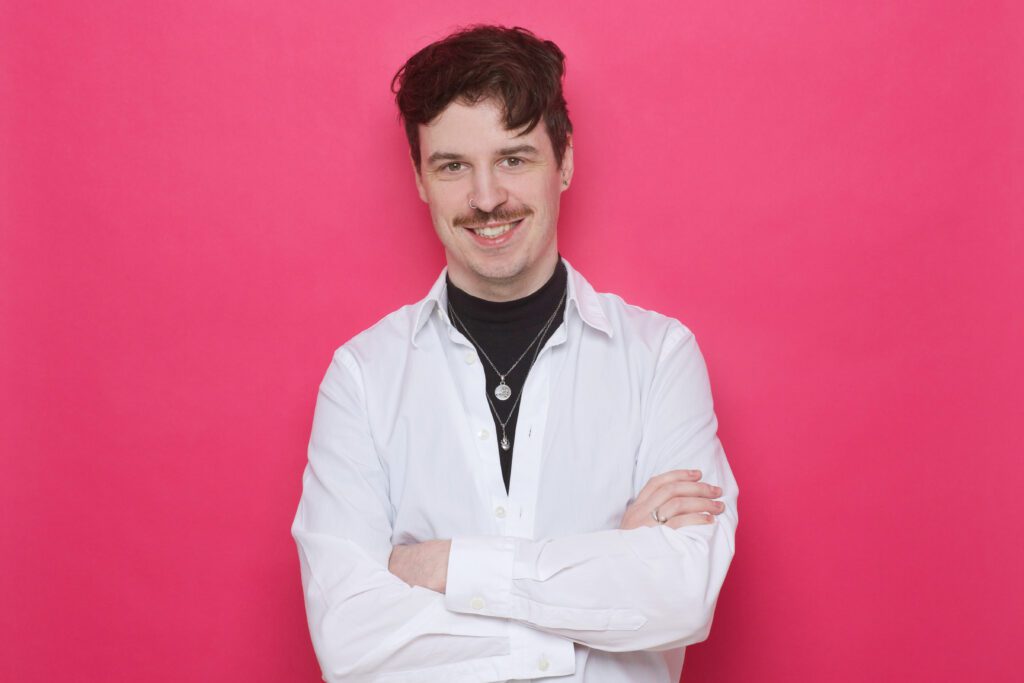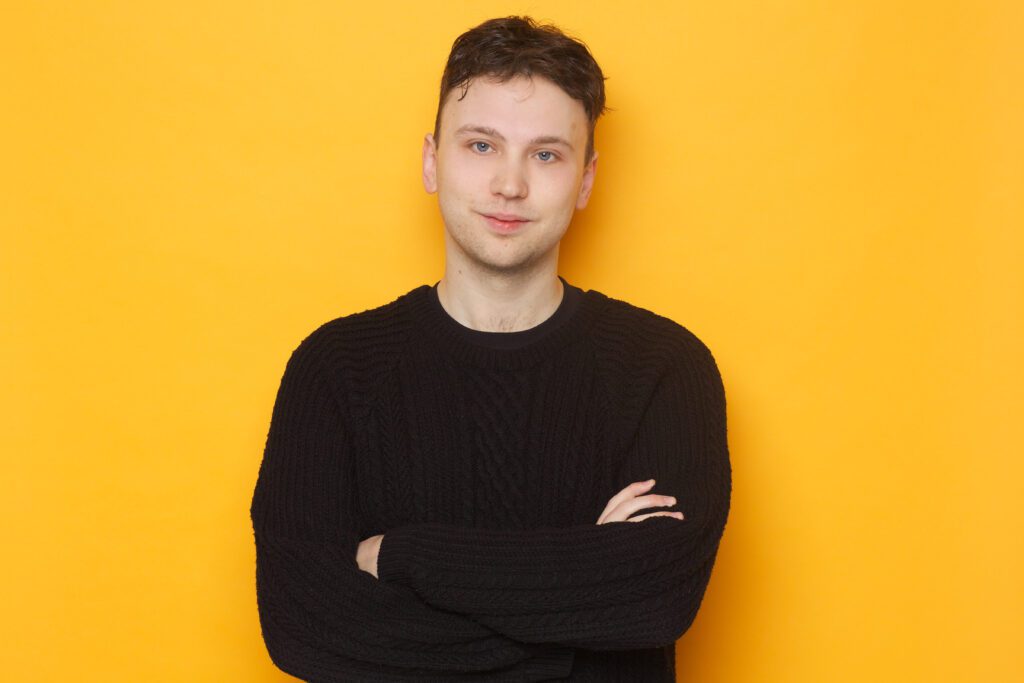 Robert Broaders
Robert Broaders is We the People's in-house Graphic Designer. Robert has four years of experience in creating high-quality content for integrated campaigns across culture and entertainment and more recently on social marketing and attitude and behaviour change campaigns with We the People.
Robert is an integral member of the team having personally developed both visually impactful advertising campaigns across multiple channels as well as video content, graphic design elements and brand identities for a wide variety of clients. For example, Rob led not only the creative development of the "Hate Crimes Hurt Us All" campaign for ICCL, but he was also charged with creating a visual identity for the umbrella group behind the campaign, the Coalition Against Hate Crime. His skills were further evident in the award-winning and hugely successful "Own Your Rights" campaign for Threshold where Rob developed not only the overall campaign identity, but also created a suite of visual assets that were used across all campaign mediums including billboards, Digi panels, social media ads, and transport network advertising including bus-sides and interiors. Rob was also the creative lead on the "Nobody Wants to See Your Junk" campaign for Leitrim County Council delivering a visual identity that perfectly captured the spirit of the campaign while integrating humorous elements that would appeal to our target audience of young men.
Padraig Walsh
Pádraig is an experienced Behavioural Psychologist whose work focuses on applying behavioural science to solve real world problems. He is an internationally accredited Board Certified Behavior Analyst and an Associate Fellow of the Psychological Society of Ireland. He lectures in Behavioural Psychology on Doctorate Programmes at the University of Limerick and Master Programmes at Trinity College, Dublin & National University of Ireland, Galway. Pádraig regularly contributes behavioural insights to topical media discussions including appearances on Virgin Media, RTE news, RTE Radio One and Newstalk.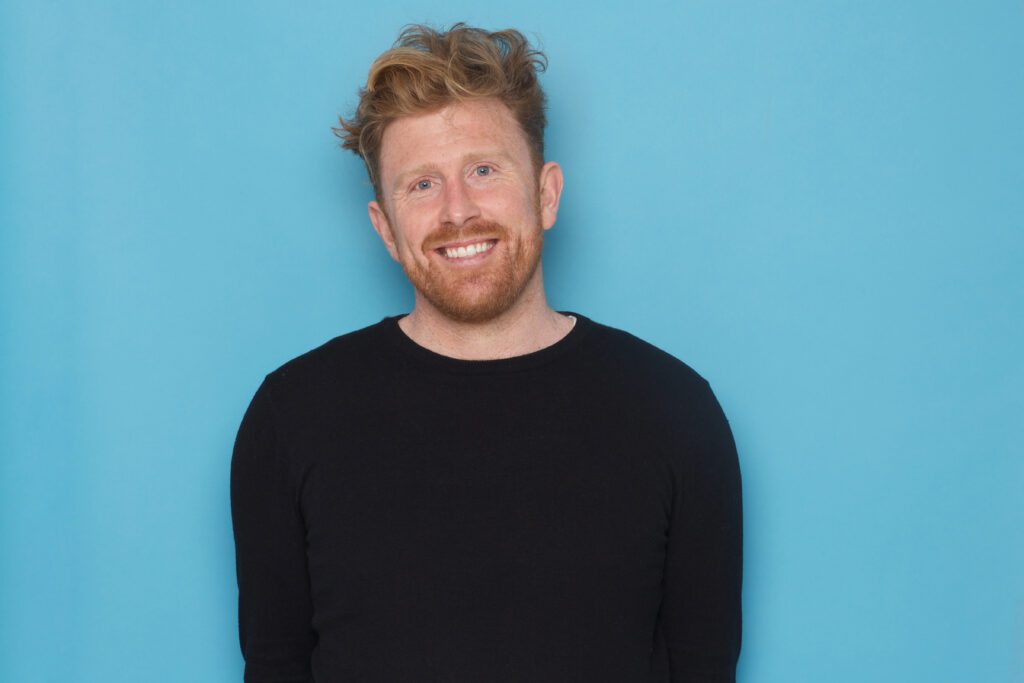 Zoë Acheson
Zoë is a creative communications specialist with a background in Gender Studies and digital media. Zoë is a Senior Account Executive at We the People. Zoë has degrees from University College Dublin in English & Drama, an MA in Gender, Sexuality & Culture, and has previous work experience in the events and arts education sectors. 
Zoë specialises in copywriting and digital media strategy.  Zoë's responsibilities include copywriting, digital communications strategy, digital PR, social media strategy and implementation, as well as supporting the team. At We the People, Zoë has played an integral part in the development of the digital strategy for Enterprise Ireland's 'Education in Ireland Programme'. Additionally, Zoë has continuously grown her skills while working closely with clients and managing supplier, stakeholder and media relationships on her projects. Zoë has worked with Leitrim County Council to deliver the 'Nobody Wants To See Your Junk' marketing campaign, where she collaborated with  influencers to develop creative video concepts, as well as copywriting advertisements and press releases. Zoë has additionally worked closely with NGO, spunout, the youth mental health charity on the delivery of their "#BeRealWithHowYouFeel" campaign, using her digital native instincts and youth insights to deliver a first of its kind digital campaign in Ireland. Zoë also has experience in digital and radio media planning, having not only purchased and placed radio spots across the national and regional airwaves for Threshold's 'Own Your Rights' campaign, but also managing a full AudioXi campaign designed to target users of radio apps and smart speakers and placing Threshold audio advertisements with one of Ireland's leading podcast networks in order to further the reach of our campaign with a younger target audience.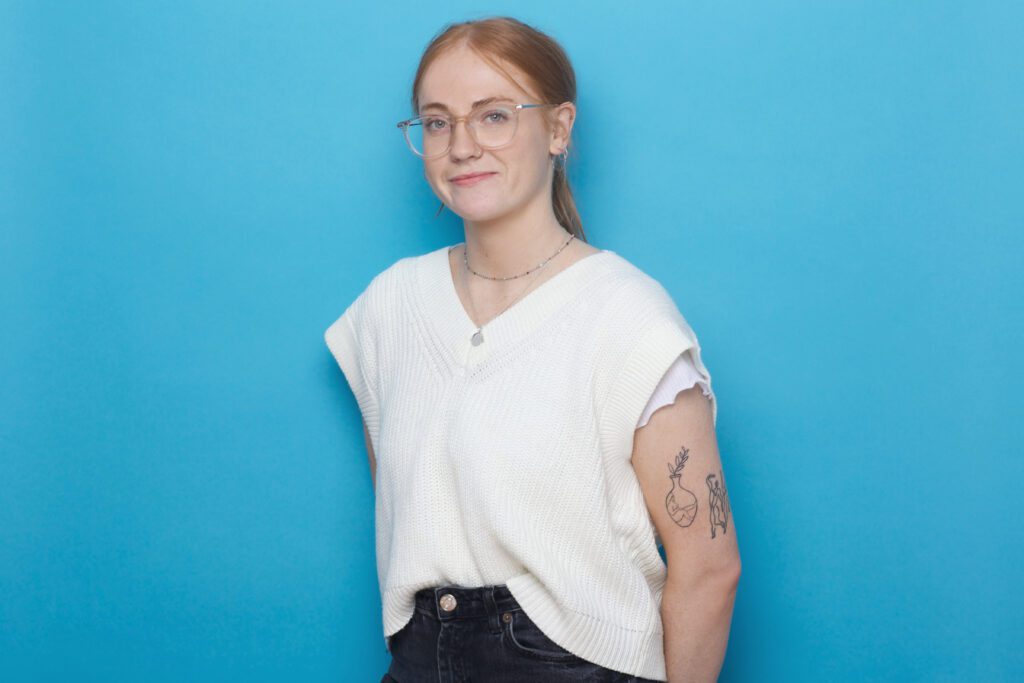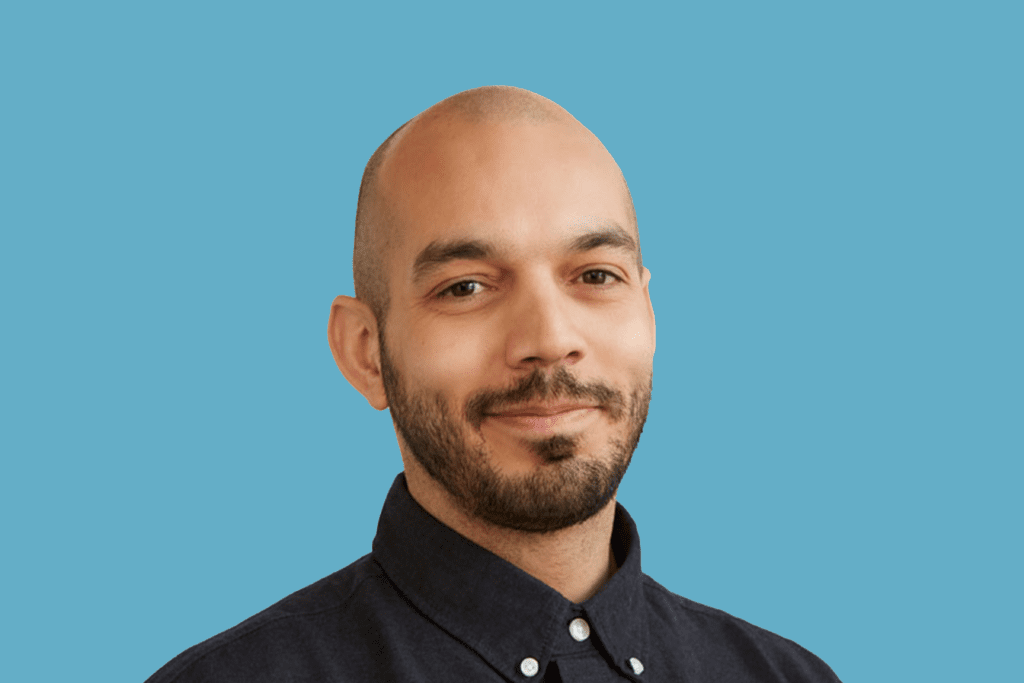 Sanjay Sur
Sanjay is We the People's Creative Director. For over 15 years, Sanjay has worked at some of the most accomplished creative and advertising agencies in London, working on campaigns for Marks & Spencers, Google and other major blue-chip brands, before joining We the People in 2017. He is also a fully qualified psychotherapist, giving him a unique point of view when it comes to combining creativity with behavioural insights.
Sanjay's creative skills and vision have resulted in eye-catching campaigns that speak to audiences and encourage changes in behaviour such as his work leading the delivery of advertising visuals for Sport Ireland's "Be Moved campaign", featuring a dynamic cast of diverse models who were portrayed in a positive and uplifting light. He also led the creative team's delivery of the very high-profile "Call It Out" campaign against homophobia, delivering a full suite of assets for this integrated, through-the-line campaign including not only visual assets to be used across multiple channels but also an emotive and engaging campaign film.
Manu Valcarce
Manu Valcarce is We the People's Videographer and Content Creator. Manu has a gift for bringing people's stories to life on screen. He has won numerous awards over his ten-year career, most notably from National Geographic. Manu builds strong relationships with his subjects which result in powerful videos and content. Manu is always travelling and having adventures around the world.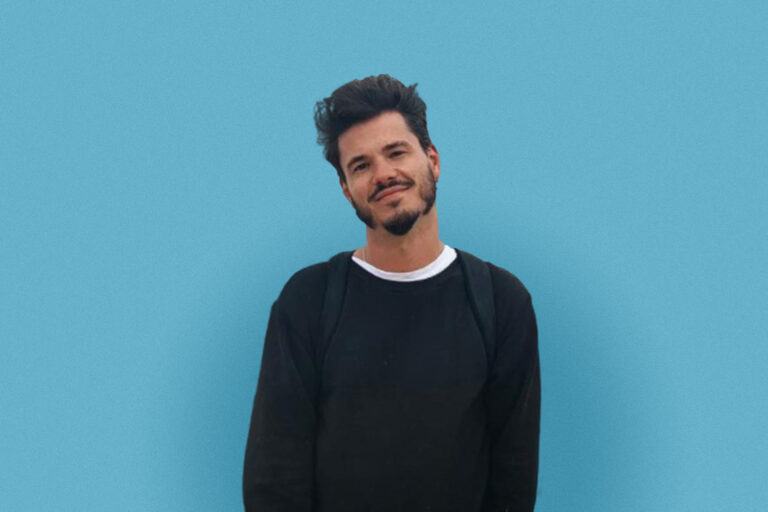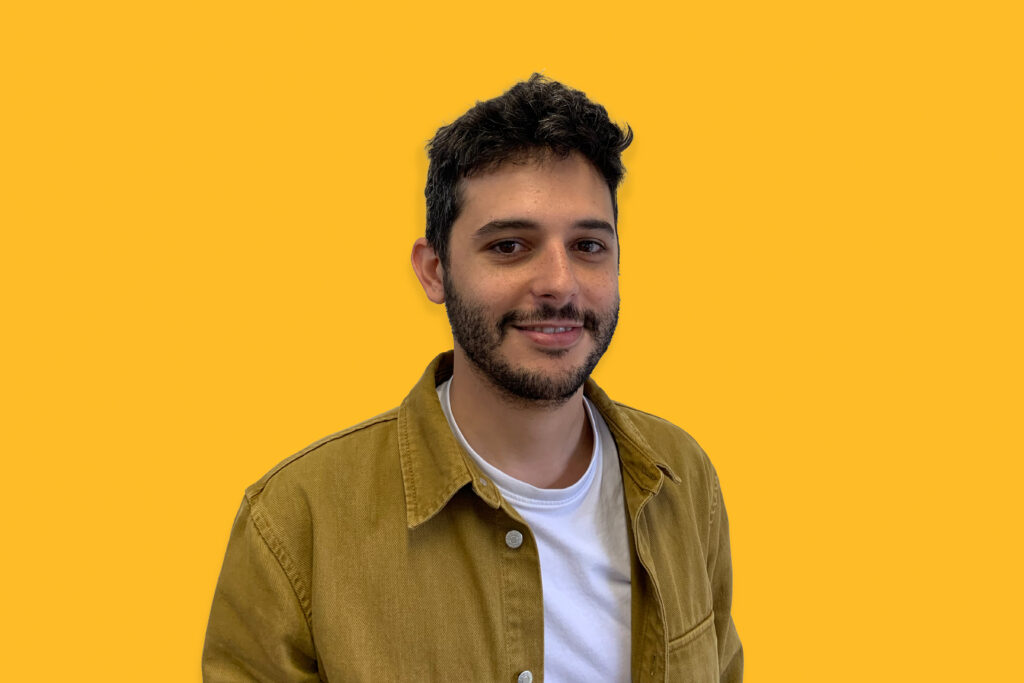 Augusto Gil
Augusto is We the People's content creator and digital marketing executive. He has a degree in law from Buenos Aires University but after 10 years working at a law firm he got bored of his office job and won a scholarship to come and study in Ireland. While here during the pandemic he discovered his flair for creativity and short-form content creation. Augusto has built up his skills and familiarized himself with a variety of new tools via courses on creativity, storytelling, community management and video editing and he has over 250,000 followers on his TikTok account. This social media savvy has led to collaborations with museums, restaurants and pubs and eventually brought him on board at We the People.
Since joining the team, Augusto has created exciting and engaging content at launch events for both the Threshold "Own Your Rights" campaign and ICCL's "Hate Crimes Hurt Us All' campaign. This includes short-form sizzle reel style social media videos, as well as video interviews with key stakeholders on the day. Augusto also plays a vital role day-to-day on the "Education in Ireland" programme scheduling and posting content from student ambassadors, and devising workshops and creative tips and tricks for them to follow in order to create even more engaging content