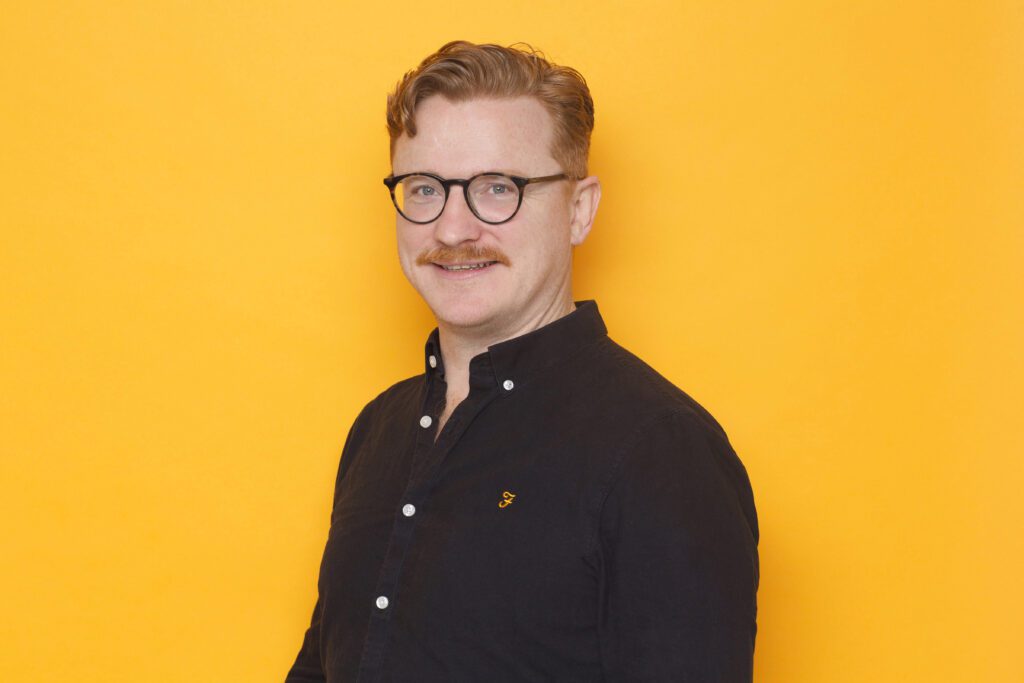 Niall Cowley
Niall Cowley MPRII has 20 years of experience in running campaigns in the Education sector. Starting his career working with the UK's Department of Education, Niall has gone on to be part of some of the world's largest communications agencies and delivered campaigns for the Irish NGO sector, European Commission and the UK Government. Niall has two decades experience in communications in Education and Youth campaigns, with a particular emphasis on disadvantaged communities. Niall is currently the founder of We the People Communications and Vice-Chair of Amnesty International in Ireland.
Chris Ó Lorcáin
Chris is a highly creative, insight-driven communications professional with considerable experience across multiple sectors and regions. 10 years spent living and working in Paris resulted in significant experience in PR & Marketing, a love of all things French, and a deep interest and experience in sustainability with 5 years spent working for Stella McCartney. Returning to Dublin in 2019 he has since gained further experience executing communications campaigns and strategies for some of the world's biggest brands and the most significant players in the public and non-profit sector. Chris manages the team to ensure all campaigns are delivered with exceptional creativity and quality – ensuring the biggest impact for our clients.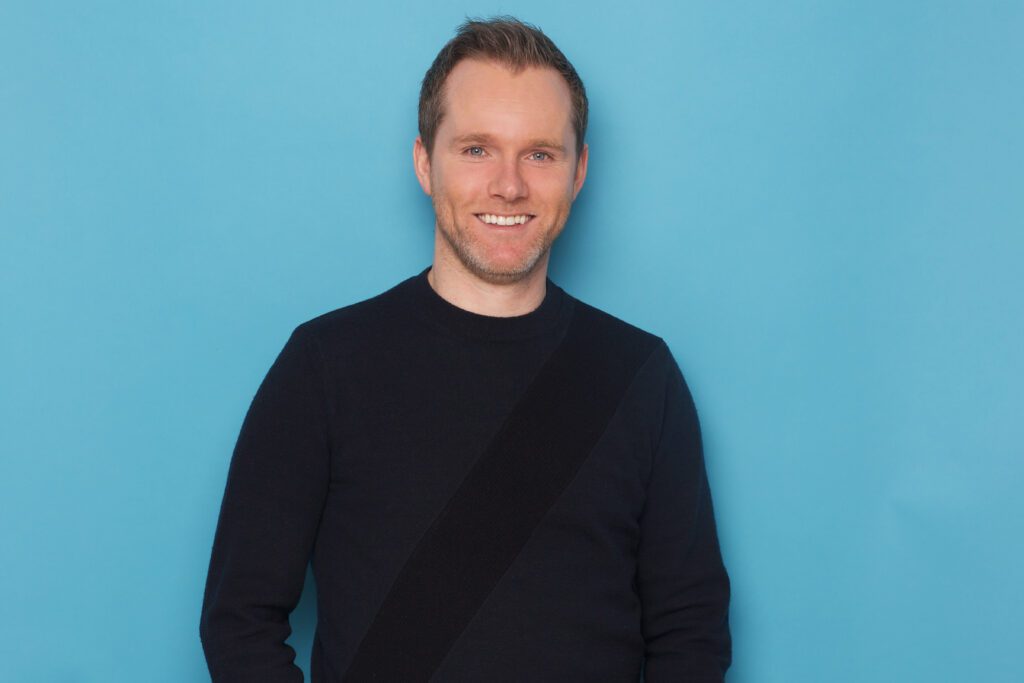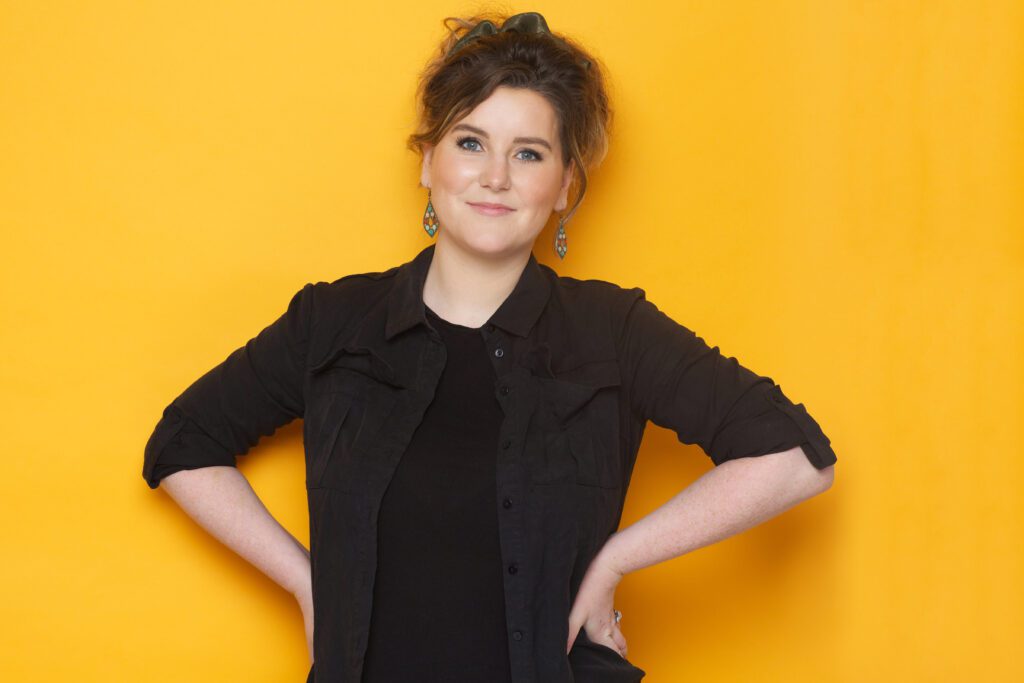 Theresa Newman
Theresa is our senior communications consultant, publicist and general mischief-maker. With a background in journalism, activism and politics she has a flair for creative ideas and an uncanny ability to always meet someone she knows, no matter where she goes. You can rely on her for honest, straight-talking campaign assessments and a steely determination to deliver premium results for you, and the things you care about. As a journalist, her work has appeared in The Sunday Times, The Irish Independent and Vogue magazine. Can usually be found on her phone, grazing on jelly sweeties or trying to mobilise a feminist uprising somewhere.
Seán McHugh
Seán is our senior account executive with three years of experience in behaviour change campaigns. Having worked in London for the past four years, he is now happily back in Ireland and using his communications, copywriting and press skills to tackle new and exciting opportunities. When not working on communication strategies, Seán can usually be found scrolling through fashion websites to find his next big purchase or continuing his search for the best pizza in Dublin. He has strong experience in working closely with press, influencers and stakeholders to maximise the effectiveness of communication campaigns.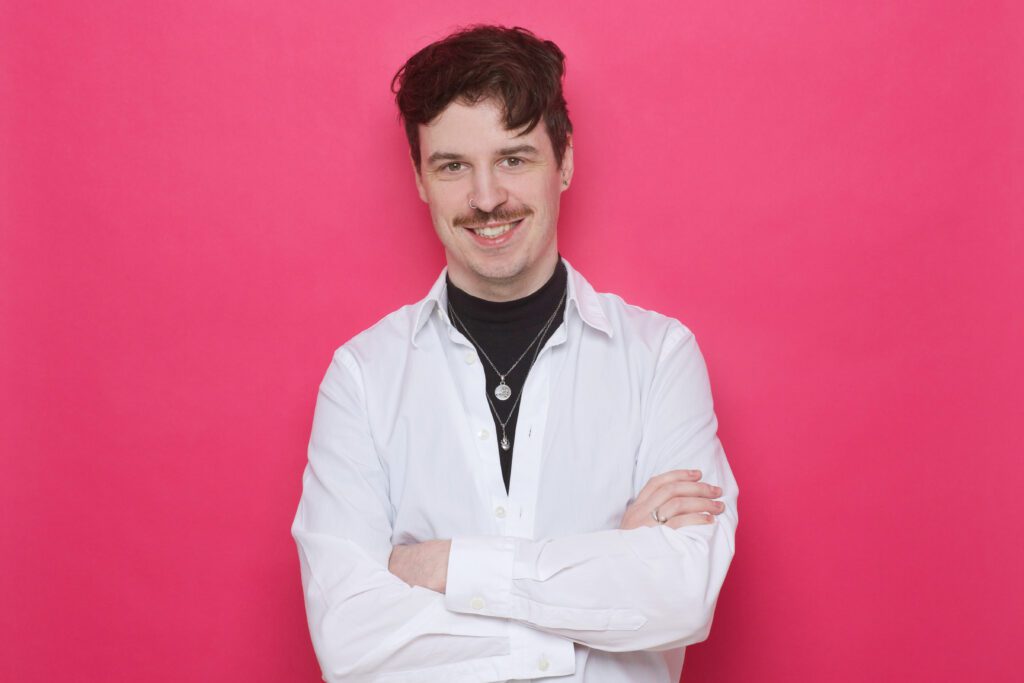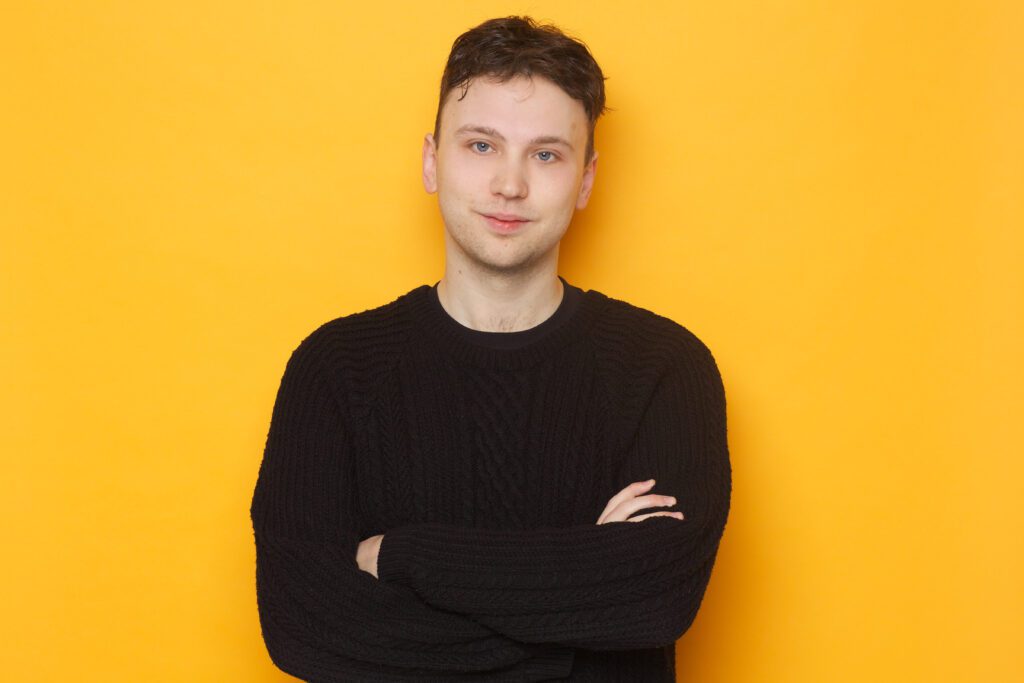 Robert Broaders
Robert is our in house graphic designer. He has a keen instinct for all things design, so whether that be logo development to web design, Rob's your man. He can usually be found wolfing down Pho or looking for bargains in charity shops on Capel street. He has four years of experience in creating high-quality content for integrated marketing campaigns across culture and entertainment and more recently on social marketing and attitude and behaviour change campaigns
Padraig Walsh
Pádraig is an experienced Behavioural Psychologist whose work focuses on applying behavioural science to solve real world problems. He is an internationally accredited Board Certified Behavior Analyst and an Associate Fellow of the Psychological Society of Ireland. He lectures in Behavioural Psychology on Doctorate Programmes at the University of Limerick and Master Programmes at Trinity College, Dublin & National University of Ireland, Galway. Pádraig regularly contributes behavioural insights to topical media discussions including appearances on Virgin Media, RTE news, RTE Radio One and Newstalk.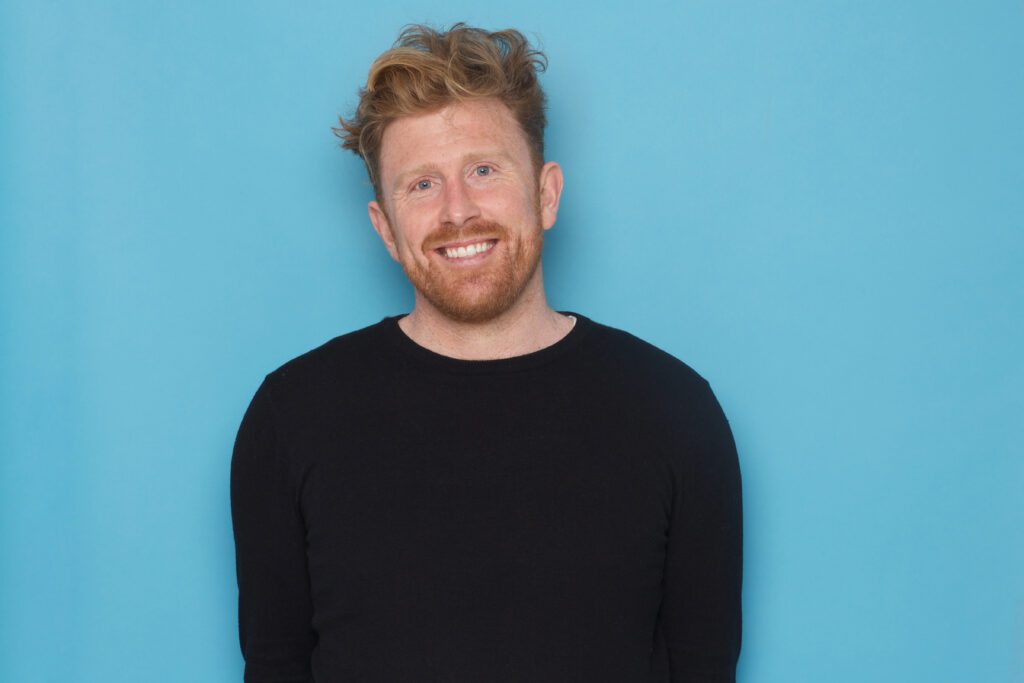 Zoë Acheson
 Zoë is the digital PR intern at We the People. She provides support to the team and has an excellent nose for news. Zoë has degrees from University College Dublin in English and Drama and Masters in Gender, Sexuality and Culture. She's a keen activist and an accomplished sportsperson.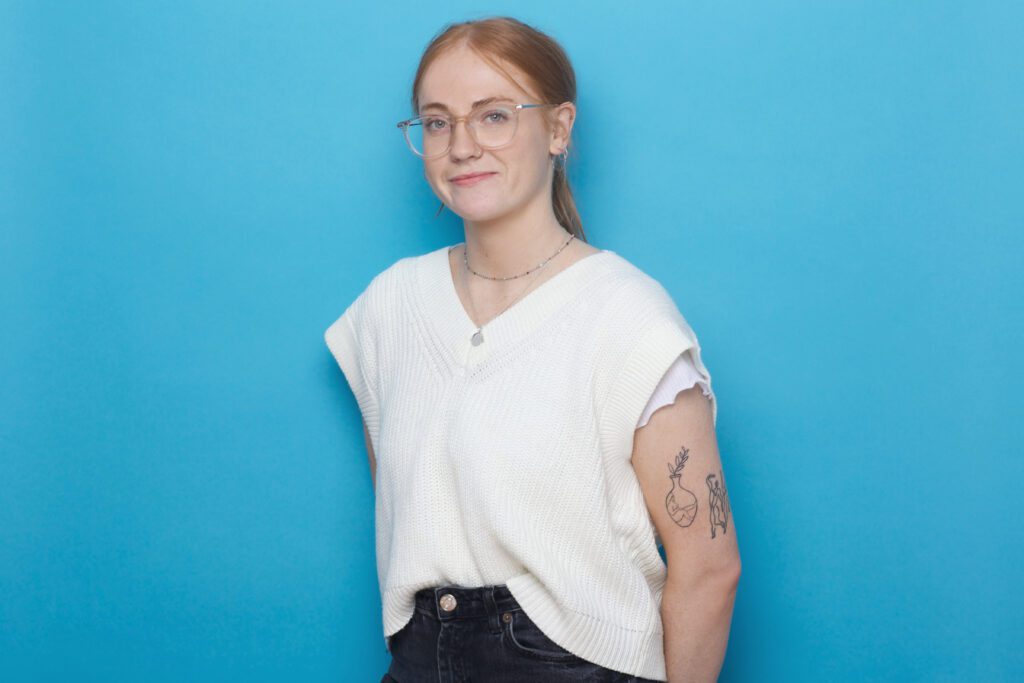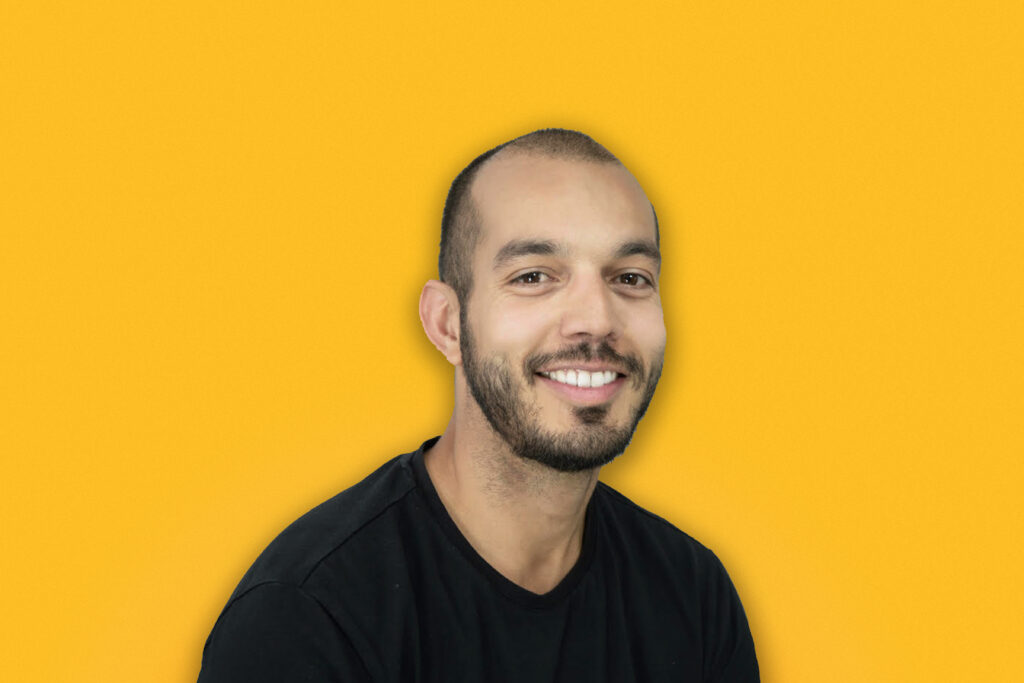 Sanjay Sur
Sanjay is We the People's Creative Director. For over 15 years, Sanjay has worked at some of the most accomplished creative and advertising agencies in London, working on campaigns for Marks & Spencers, Google and other major blue-chip brands, before joining We the People in 2017. He is particularly gifted at making photography and text work perfectly together. When not making beautiful things, Sanjay is usually DJing at a live gig.
Manu Valcarce
Manu Valcarce is We the People's Videographer and Content Creator. Manu has a gift for bringing people's stories to life on screen. He has won numerous awards over his ten-year career, most notably from National Geographic. Manu builds strong relationships with his subjects which result in powerful videos and content. Manu is always travelling and having adventures around the world.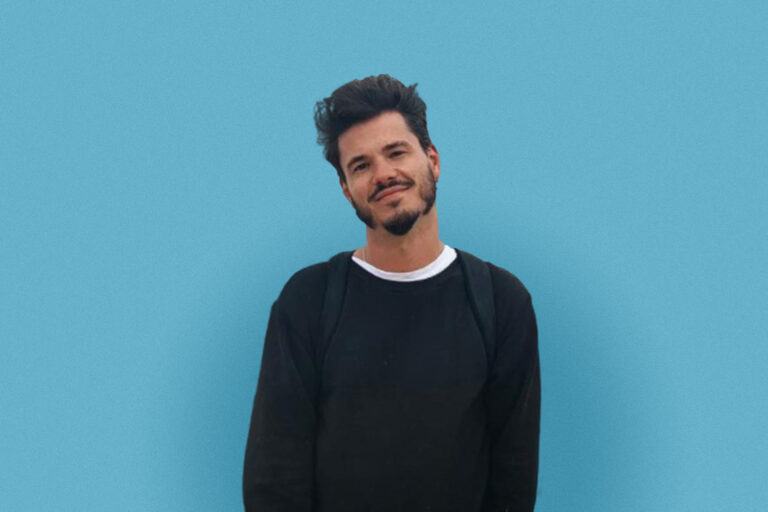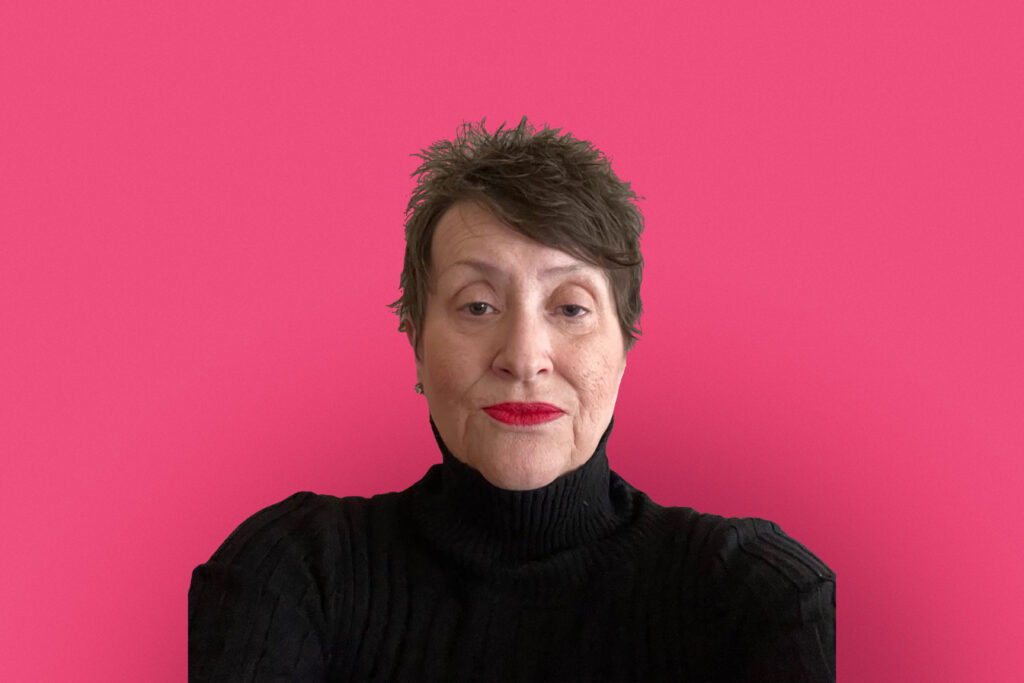 Emma-Jane Cross
Emma-Jane is We the People's strategy consultant. Entrepreneur, academic and Charity CEO of the Year, Emma-Jane is a committed, tenacious and highly influential third sector leader with clear strategic vision, exceptional business development and marketing skills, and an extensive track record of managing award-winning charities, SaaS programs and social enterprises. Emma-Jane has fund-raised over £50 million (direct & indirect), and delivered pioneering services to help and support millions of children and young people throughout the world. Emma-Jane has designed and led international, award-winning marketing and communications campaigns, and led a staff team of 150 with 5,000 volunteers to win Charity of the Year four times and Charity CEO of the year twice.