Challenge
We the People worked very closely with the Stand4Truth Committee to manage, host and programme the Stand4Truth event and critically to manage the media in attendance.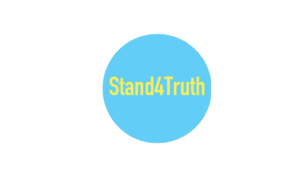 To ensure we had cut-through with mainstream media, which was intent on covering the pope's visit extensively we needed to be creative. Two days before the event we projected photographs of iconic clerical abuse survivors across some of Dublin's most iconic well-known landmarks. This ensured we secured powerful news coverage the following day which served as a preview for the main event.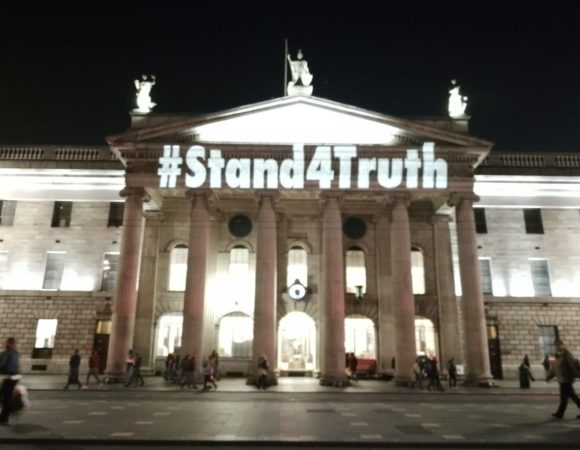 At the event we established and set up a media accreditation service and the a "media pit".
Working closely with the spokespeople from the event we ensured that literally hundreds of media
requests were met, from RTé, Irish Times, all national media and a huge number of international
media.