Irish Cancer Society:
Relay For Life

Challenge
To develop a national communications campaign for the Irish Cancer Society's Relay For Life initiative. This initiative is part of the world's biggest cancer movement which sees communities around the globe organise a local festival to raise funds and awareness. We were tasked with coordinating individually with communities around Ireland to boost awareness.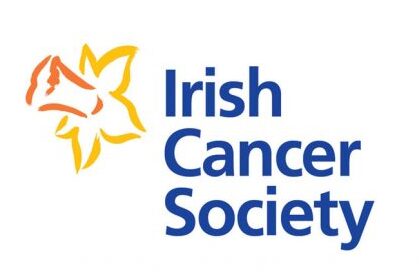 We planned a Relay For Life Regional Tour, coordinating turbo-charged Town Hall information events in communities around Ireland with media, local influencers and public figures to maximise media interest and social media buzz. We developed emotive case studies of Relay Champions to pitch to national media as well as developing influencer engagement, a high-impact animated explainer video and social media content.

Covid-19 halted the Relay For Life movement globally, however, the early stages of our campaign successfully increased awareness throughout the Mayo region. Our Westport Town Hall information event exceeded our goals and achieved 8 pieces of regional print, broadcast and online media coverage, as well as securing a Relay For Life Committee for the community.