Focus Ireland -
End youth homelessness
Challenge
Young people in Ireland have proven time and again to be the most effective change-makers in our society. But they have not yet connected viscerally to the issue of homelessness in the same way they have with LGBT+ rights, reproductive rights and the environment. Our challenge was to make homelessness relevant to young people in Ireland, to help them see themselves in the issue which in turn would motivate them to take action.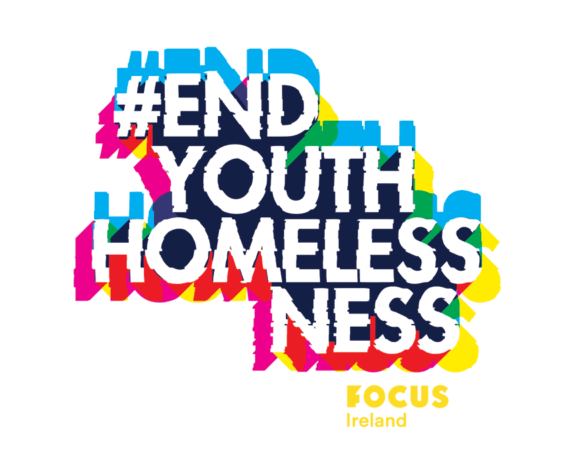 Through a partnership with Body & Soul Festival 2019, we developed the 'Couches Don't Count Campaign' to #EndYouthHomelessness. The campaign was designed to highlight the universal experience of sleeping on friends or family's couches during those transitional periods in our lives. When moving away to college or during gaps in between moving flats, couches are temporary homes; but they hide youth homelessness figures. We developed a campaign plan which
included brokering key partnerships with the legendary poet Stephen James Smith to develop a film and poem called 'What If'. We also planned and ran Focus Ireland's activations at the Body & Soul festival, which included panel talks and on-stage performances. We created a vibrant campaign identity and logo which acted as the backdrop to all of our activities.
We launched the campaign with the 'What If' film in early June with a photocall and exclusive media content. Further press work was undertaken at Body & Soul. In total over 120 pieces of coverage were achieved across print, radio and online.