Enterprise Ireland - Education in Ireland
We the People were taken on by Enterprise Ireland to contribute to the innovation of their Education in Ireland Ambassador Programme. Our aim was to showcase student generated written and video content in order to make Ireland the top destination for international students looking to study abroad.
To do this, we were tasked with the overall management of content for Enterprise Ireland's Education in Ireland Student Ambassador Programme. This involves editing, publishing and promoting the work of international students as well as creating organic content for the Education in Ireland Ambassador Blog social media platforms. As well as developing and providing training to 70+ new incoming students to the programme.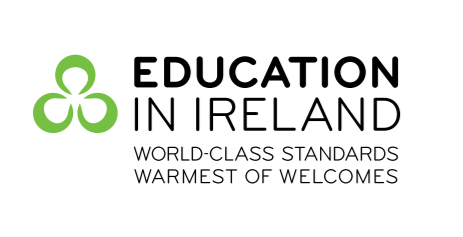 Our work on the Education in Ireland Student Ambassador programme focuses on promoting the work and benefits of the programme to the target audience of international students looking to study abroad. We are also developing new ways to innovate the programme's visual identity and tone through bespoke videos and branding.
Thus far, we have provided training to incoming students, published numerous pieces of Student Ambassador generated content, innovated the design of the programme's social media content and updated the Student Ambassador Blog website to entice and inspire students to study in Ireland. As this is an ongoing project, we are constantly finding new and exciting ways to establish Ireland as the go-to destination for international students.